Businesses need to do everything they can to stay one step ahead of their competitors and give themselves the business edge. One way to do just that is to make your company website the best of its kind. Whether you run a huge conglomerate or a small independent shop, when it comes to websites – the same rules apply.
If you've got a small business website and you're not getting the results you want from it then take a look at these four ways you can make your small business website work.
Professional Design
It's true that anyone can make a website these days, but not anyone can make a great website. All too often small businesses make the mistake of failing to invest in professional web design and end up with a site that quite frankly looks a sight! Internet users are pretty savvy and can quickly tell the difference between home-made and high quality – if your site looks cheap and nasty, any visitors you do get will assume that your products or services are too.
Search Engine Optimisation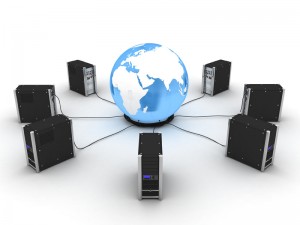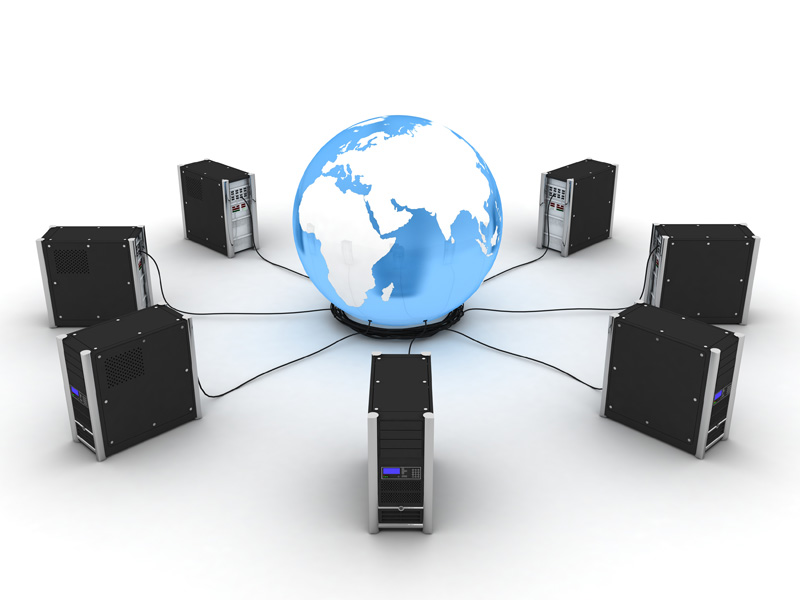 The higher up your site is on search engine listings, the more likely it is that potential clients will click through and take a look. Therefore, the ultimate aim of any website should be to reach the first page of Google, Bing, Yahoo! and other search engines.  This is done via the process of search engine optimisation (SEO), which utilises a number of on and off site tasks to help your site rank higher. To optimise a site to its full advantage it needs to be set up correctly from the outset as things like duplicate pages, bad links or incorrect metadata can harm your rankings. Presently, interaction has become a more important element of SEO and the highest ranking sites regularly update their content and provide lots of ways for users to interact such as leaving comments or reviews.
Fresh Content
The way that Google and other search engines assess content is constantly changing and whereas a few years ago you could do things like buying links or creating hidden pages to increase your rankings, today it's practically impossible to get to the top without regularly updating the content on your site. That doesn't mean you have to rewrite your homepage every other day, you can update your content by including a blog or news section, adding new products or even by replying to comments left by people visiting your site.
Social Media
Love it or hate it, social media is a valuable marketing tool and you can use it to get more people visiting your site. Setting up a Twitter feed for your company, letting people know about your site through LinkedIn or uploading a Youtube video that demonstrates your services will all help to spread the word about your business far and wide and attract more clients. However, it's important to bear in mind that if you want your social media provision to be effective you need to keep up to date and set a schedule to ensure you keep track of updates etc. If Facebook and the like simply aren't your thing, you can hire a company to set up social media pages for you and run them on your behalf.